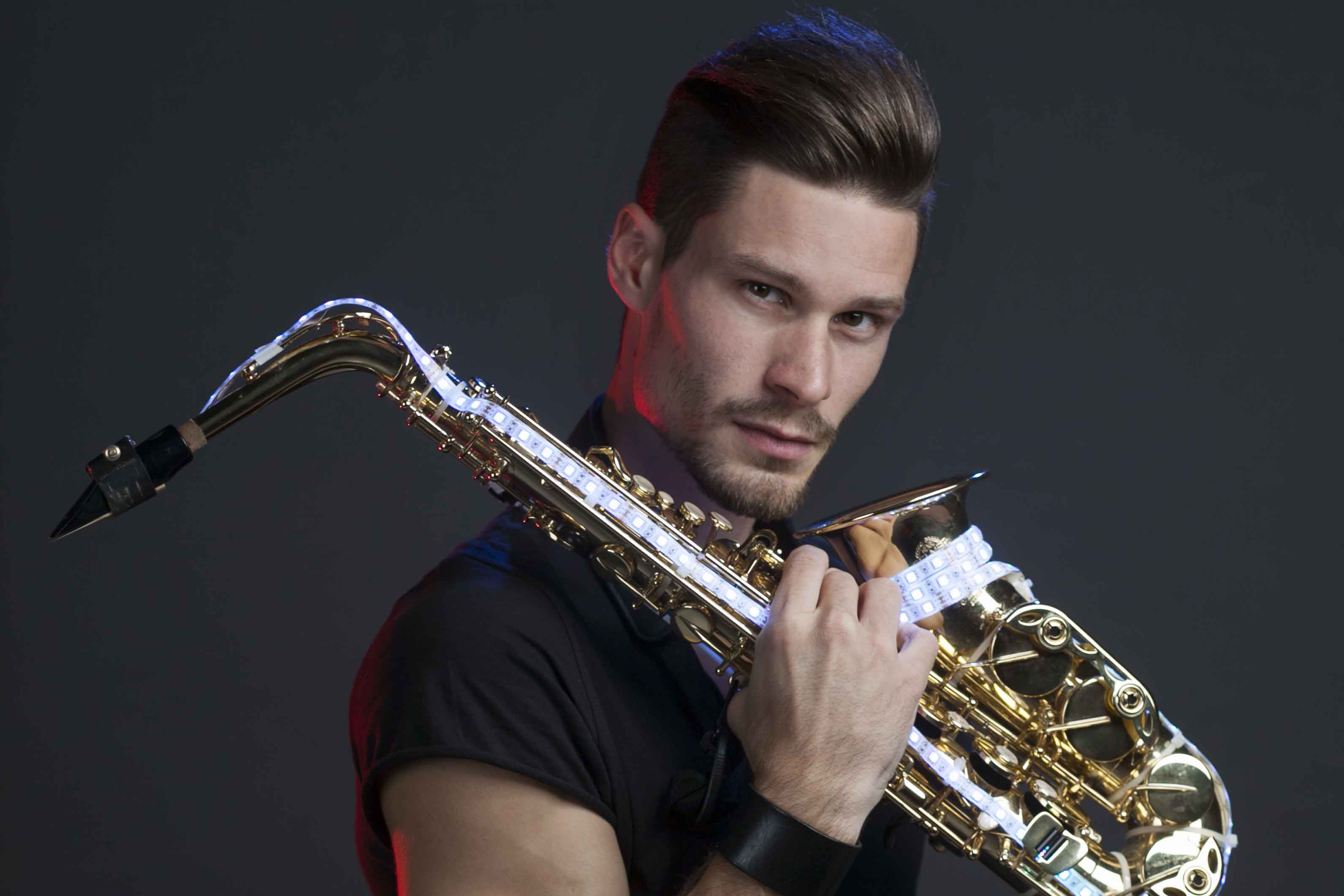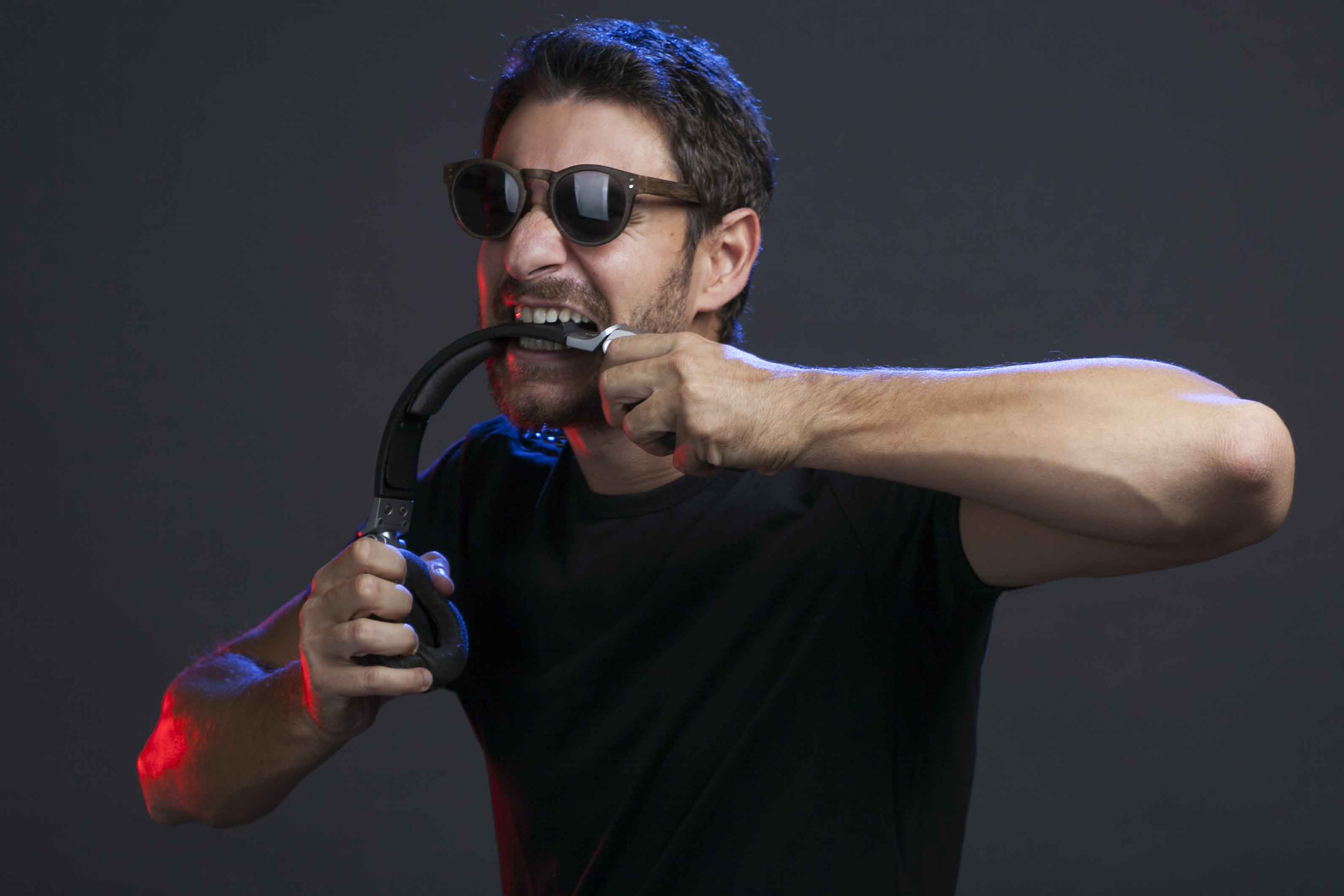 WHO WE ARE
Raffaele and Federico Furlan are two brothers born and grown up in a small village in the Tuscan countryside, near Florence. Music lovers from the very beginning, they join their instruments and their creativity forming duo Tasten'Sax. Eclectic, talented and crazy enough, they create a musical style outside the box, revolutionizing the classical idea of the saxophone. Their energizing and engaging performances do not go unnoticed, conquering an ever-wider audience. Tasten'Sax are now demanded in luxury events where the class blends with the fun to form a unique show. In 2014, Tasten'Sax win the Dance Music Awards as Best Performers of Italy. In 2015 they join the Top4 Italian Best Performers.
Services
PARTY: An amazing show where the sax fires itself, creating a unique and spectacular performance in symbiosis with the captivating music by the dj. Involvement and pure energy.

PRIVATE EVENTS: Every moment of your event impeccably managed where class, professionalism and originality blend in the unmistakable and inimitable Tasten'Sax sound. A special event to live and remember.
Contacts
Fill out the form to receive more informations about "booking tour & dates"
---